We help businesses succeed online through web design, custom software, mobile apps, branding & digital marketing services.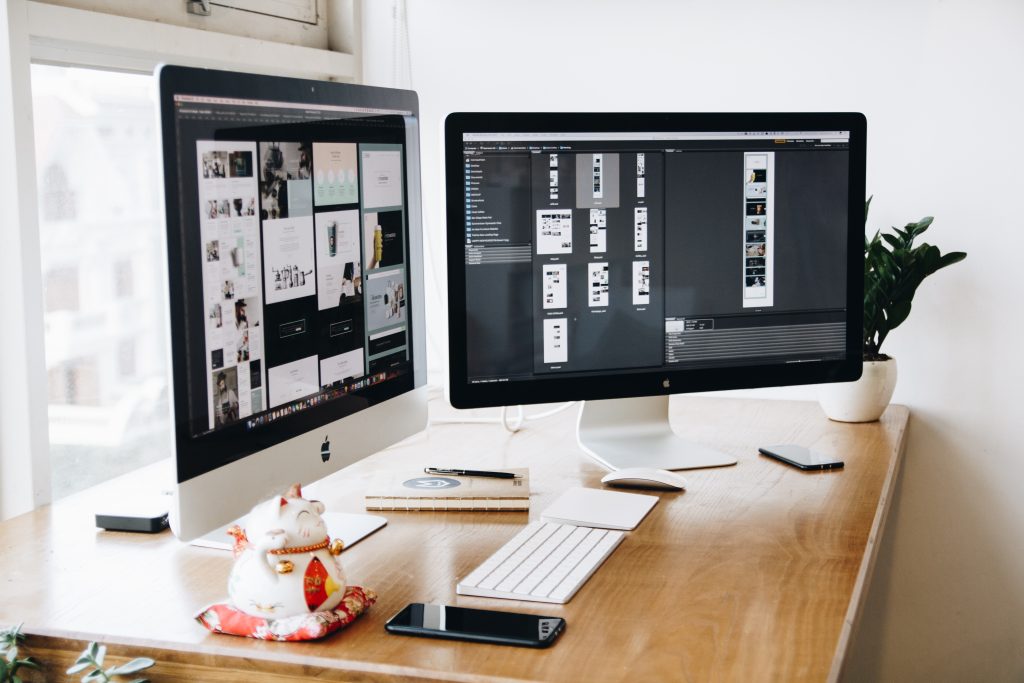 Calgary Web Design Solutions in a digital-first business world, your website is the most accurate reflection of your brand. Besides having a great design, it must be a reliable source of information that your visitors seek, and easy-to-access on any device.Luminary Software has a team of skilled Calgary web developers and designers to create a special look and feel for your portal with a focus on user-interface and experience.As a full-service Calgary web design company, we know that thoughtful layouts, relevant content and cohesive navigation matter in structuring any website. This is why we maintain a consistent balance between form and function as a ground rule. We also incorporate the right security elements into your website to keep it safe from cyber threats.
WE BUILD, TEST AND OPTIMIZE
Our experienced web designers and web developers in Calgary are passionate about digital technologies and combine the best of tools to develop a customized, mission-critical website for your organization. They use color schemes, design styles and multimedia elements that resonate with your brand image and help you nurture more conversions.Luminary Software, we also analyze and test every aspect of your portal to ensure it delivers optimum browsing experience. While working for custom web design in Calgary, we deploy proven strategies to minimize the page loading time on any Internet browser.
I was once a disbeliever myself. I didn't like popups at all. But we doubled our email signups after Harry recommended us to integrate a pop up, so the results speak for themselves, it just works
Thank you for delivering our beautiful ecommerce store.
Luminary Software is a trusted Calgary web design agency that will work collaboratively with your team to analyze your business and understand its unique challenges and goals. We then create a conversion-oriented web design to help you accelerate your digital marketing success.Our Calgary web developers and designers will give you a portal that stands out from the competition and is easy to maintain with all the functionalities that your company needs.Choose Luminary Software as your Calgary web design company and connect with your audience in a way that moves them to action.
Our websites not only look great, but are built to convert.
Contact Calgary web design agency to answer any questions about your creative needs.
And yes, we know that majority of your tech-savvy customers are using smartphones and tablets to traverse the virtual world. To help them (and also the traditional desktop users) consume your portal's content effortlessly, our web designers in Calgary provide both responsive and adaptive web design services.
So you can either opt for a website that – powered by the fluidic responsive technique – fits itself on any screen size automatically, or the adaptive website versions with multiple fixed layouts, each of which is tailored for the best UX on specific screen size.