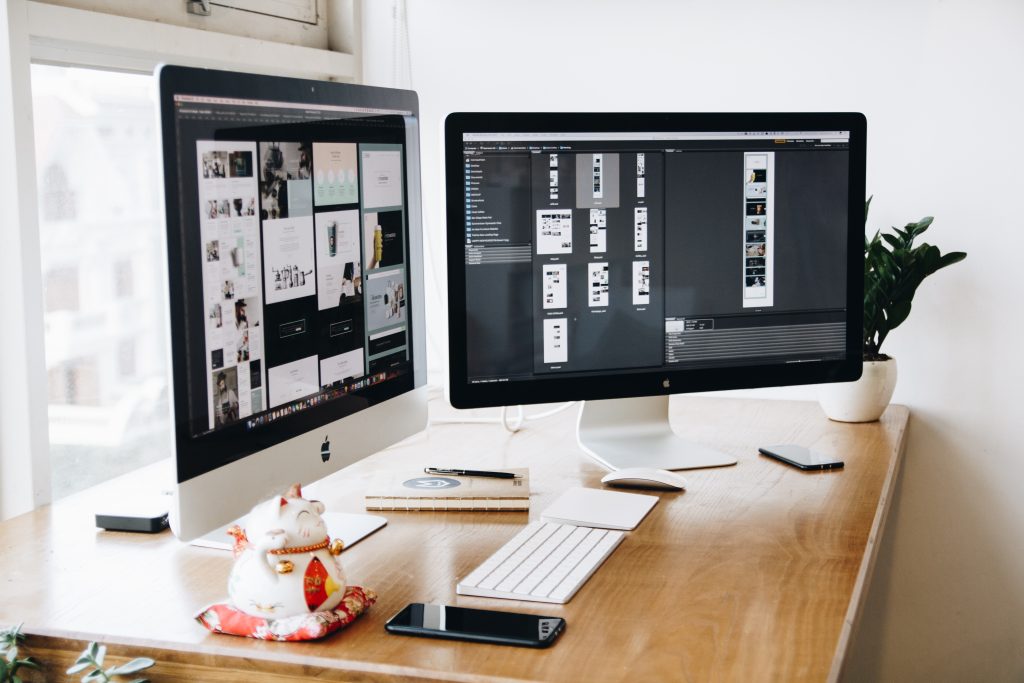 Get a compelling and easy-to-browse website for any business or non-profit organization. Our responsive web design solutions integrate smart layouts with seamless mobile experiences to keep your portal impressive on any screen size. Luminary Software is focused on crafting memorable digital experiences for future-ready entities.
At Luminary Software, we specialize in crafting exceptional e-commerce websites that propel online retail businesses towards accelerated sales. By implementing a streamlined navigation system, we ensure that your site consistently delivers delightful shopping experiences.
Equipped with a curated selection of features and functionalities, our e-commerce solutions are not only user-friendly but also easily manageable. With secure admin access, you can effortlessly update and maintain your digital store, keeping it fresh and relevant for your customers.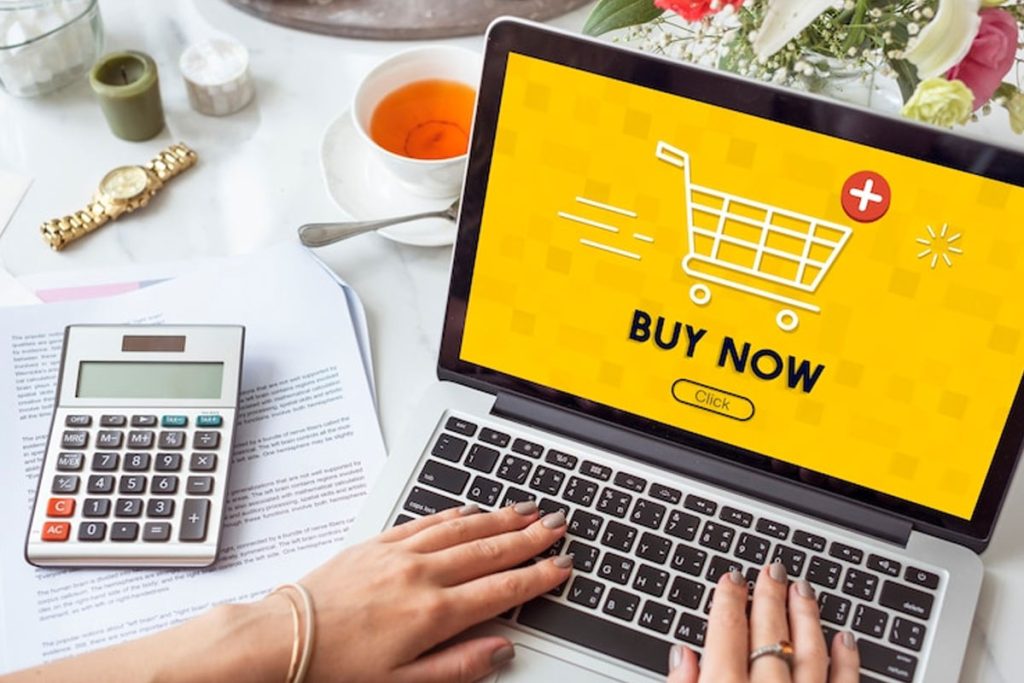 BOOKING & SCHEDULING WEBSITE DESIGN
Online portals are today the most popular channels for travel, hospitality, service and appointment bookings. We integrate reservation & scheduling software into your websites for ease of managing business from anywhere. It eliminates the typical booking complications and allows your customers to take their pick directly from the available dates and slots.
If you need a website that allows your visitors to download detailed brochures and catalogues describing your business products, you will get it at Luminary Software. Working closely with multimedia elements – text, image, audio, video and animation – every day, we build online catalogue solutions that drive results and offer optimal user experiences.
Luminary Software has a wide range of web design solutions for the bloggers who need secure and splendid websites to publish their content. It may be a blog on personal thoughts, fashion, health, philanthropic works or any other topic that you write for, we'll give your portal the look and feel that strike a chord with the theme.
SEARCH ENGINE OPTIMIZATION
When prospects search online, you want your website to show up before the ones owned by your competitors – that's where investment in SEO services helps. Luminary Software team is aware of the numerous ranking factors that affect organic search results. And we deploy them strategically to bring you quality leads, with optimal visibility in search engine results.
SOCIAL MEDIA OPTIMIZATION
We help you maintain a friendly presence on the social media platforms that forge connections between a brand and its followers. With tailored content to trigger positive reactions and conversations, Luminary Software ensures that you build meaningful relationships, and not merely 'profiles' on Facebook, Twitter, Instagram and LinkedIn.
NATIVE MOBILE APP DEVELOPMENT
At Luminary Software, we develop native, hybrid and interactive mobile apps for businesses with complex goals and challenges. Whether you are a startup or an established enterprise, Luminary Software is ready to collaborate with you on your next Native app development project.
Our experienced team of native app developers has spent years refining our development process to ensure that we deliver highly scalable & robust mobile apps.