Your Premier Web Design Agency in Toronto
Luminary Software Corp. is a leading digital agency in Toronto, specializing in designing and developing high-performing websites that make your brand stand out from the competition. Our creative thinking and problem-solving abilities, combined with our expertise in cutting-edge technologies, ensure that you get the best value for your investment.
As a trusted web design agency in Toronto, we pride ourselves on helping brands build memorable, conversion-focused, future-proofed corporate websites and e-commerce stores. Our team of skilled designers and developers is committed to delivering results-driven websites that not only look great but also perform exceptionally.
We help businesses succeed online through web design, custom software, mobile apps, branding & digital marketing services.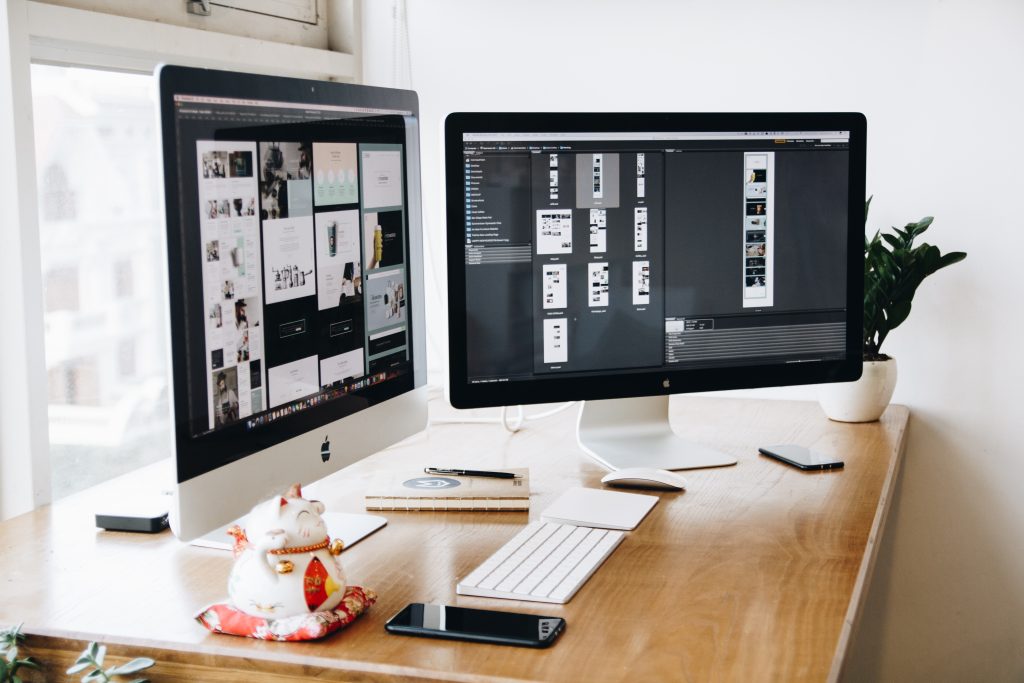 Unparalleled Quality: We take pride in delivering top-notch web designs that exceed your expectations.
SEO Optimized Websites: Drive organic traffic with websites that rank high on search engine results.
100% Responsive Websites: Ensure a seamless user experience across all devices and screen sizes.
Lifetime Technical Support: Our commitment to you extends beyond project completion, with ongoing support for any technical concerns.
Proven Methodologies: Benefit from our tried-and-tested strategies to elevate your online presence.
Toronto Web Developers and Designers
In today's digital landscape, cutting through the noise and making your brand's presence felt is more important than ever. At Luminary Software, we are dedicated to helping you achieve just that. Our team of expert web developers and designers in Toronto will work closely with you to create a website that not only stands out but also drives results.
Don't wait any longer to elevate your online presence. To connect with Luminary Software's Toronto web developers, give us a call at +1 (866) 665-2677. Our friendly and knowledgeable team is always here to assist you with any inquiries or to discuss your project requirements.
Together, let's create a powerful online presence that propels your brand to new heights and sets you apart from the competition.
I was once a disbeliever myself. I didn't like popups at all. But we doubled our email signups after Harry recommended us to integrate a pop up, so the results speak for themselves, it just works
Thank you for delivering our beautiful ecommerce store.
Contact Luminary Software today
your premier web design agency in Toronto.