We help businesses succeed online through web design, custom software, mobile apps, branding & digital marketing services.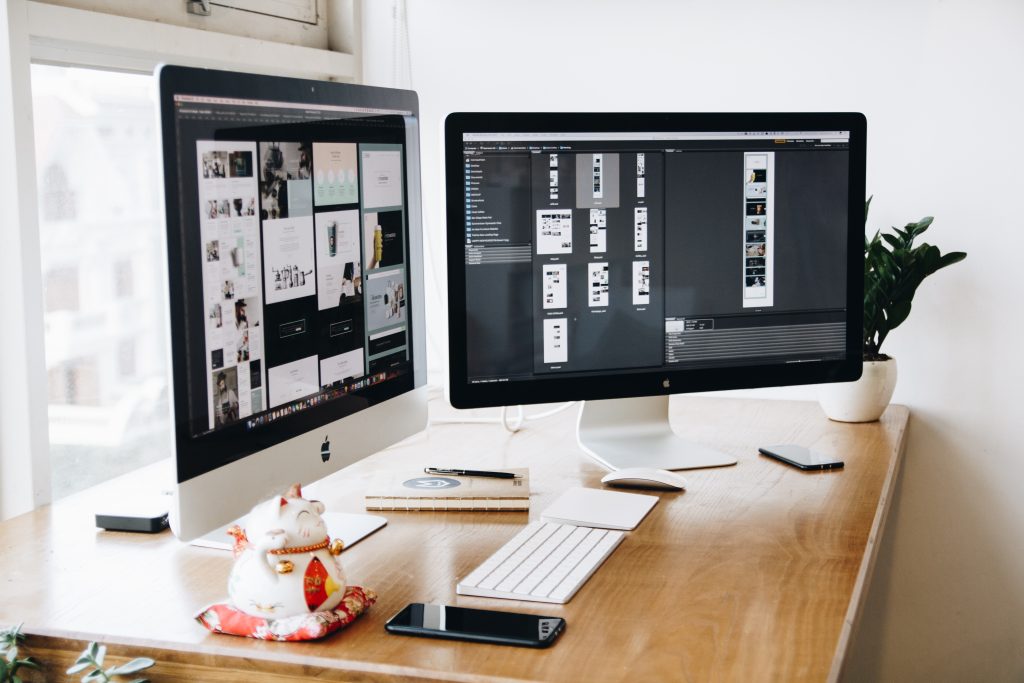 Your website is the digital storefront of your business. Besides drawing attention of your target audience, it has to help you earn more revenue and fuel your growth.
If you invest in professional Vancouver web design solutions to achieve such goals, they must be driven by latest technology and specific coding instead of basic off-the-shelf procedures.
HANDCRAFTED FOR UNIQUENESS
No two companies are alike, and neither should be their websites. Why use a template used by hundred others in the market when you can exhibit your brand persona in a unique way? With services for custom web design in Vancouver, Luminary Software focuses on building websites and applications that meet the actual requirements of a business. You may want to provide information on your offerings, emerge as a thought leader in your industry, generate leads, or sell directly from your online store, we will build one that works like a charm.
I was once a disbeliever myself. I didn't like popups at all. But we doubled our email signups after Harry recommended us to integrate a pop up, so the results speak for themselves, it just works
Thank you for delivering our beautiful ecommerce store.
Having built websites for companies based in North America, Europe, Middle East and Asia Pacific, Luminary Software has a strong understanding of different cultures across the globe. Our Vancouver web designers and developers combine their diverse but complementary skill sets with their knowledge of business environments in these regions to create sites that deliver measurable returns on investments year-on-year.
Our websites not only look great, but are built to convert.
Contact Vancouver web design company to answer any questions about your creative needs.
ACCESSIBLE ACROSS SCREENS
Luminary Software develops mobile-friendly websites that can be easily browsed on any device – desktops, laptops, smartphones, and tablets – used by your customers. They are easy to navigate, enabling users to get all the information they need about your organization.
A practised Vancouver web design agency, Luminary Software also ensures that your website loads quickly, performs smoothly, and is secure with SSL encryption wherever customers need to share personal details or make a payment.
If you wish to transform your venture with creative and technologically advanced digital marketing solutions, we'll love to help you. Do connect with us on +1 (866) 665-2677.