We help businesses succeed online through web design, custom software, mobile apps, branding & digital marketing services.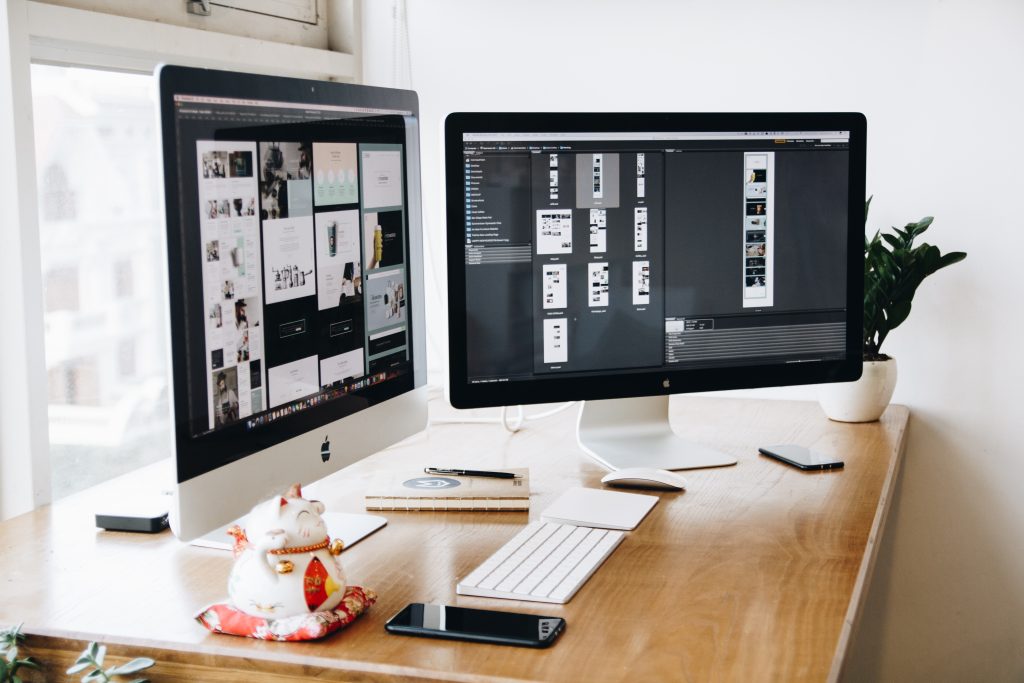 Your website is a digital billboard for your business and an opportunity to welcome customers with a great first impression. Coupled with informative and credibility-boosting content, its visual layout, pixel perfect design, and user-friendly backend matter to both human visitors and search engines.
Luminary Software is a friendly Edmonton web design company providing the tools to accelerate business success online. And we build websites that are adaptable to an organization's requirements while also optimizing the social side of its online presence.
Luminary Software's web designers in Edmonton have the skills and expertise that you need to make your website an attention magnet. In handling any website design and development project, they focus on its key elements that include:
Overall layout and aesthetics
Color scheme
Content and SEO
Security
Typography
Navigation
Our team also knows how to keep webpages light-weight without missing on any essential attribute.
I was once a disbeliever myself. I didn't like popups at all. But we doubled our email signups after Harry recommended us to integrate a pop up, so the results speak for themselves, it just works
Thank you for delivering our beautiful ecommerce store.
As a leading Edmonton web design agency, we aim to build optimal user experiences on our clients' websites and stay up to date on the technical changes that drive the online world.Using gradient color schemes, interactive elements, storytelling, and designs with depth & dimensions, we ensure that your digital portal always keeps visitors engaged.
Our websites not only look great, but are built to convert.
Contact Edmonton web design company to answer any questions about your creative needs.
As a business, you may want to build your online presence to inform potential and existing customers about your offerings, or to facilitate instant transactions, Luminary Software is ready with support. Our solutions for custom web design in Edmonton cover websites for a variety of goals. We have the resources to create:
Online Stores 
Portfolio and Catalogue Websites
Blogs
Landing pages and Micro-websites
Event Websites
Media Websites
Directories
Online Forums
Our team can also mix and match these varieties to give you the bespoke product you need.