We help businesses succeed online through web design, custom software, mobile apps, branding & digital marketing services.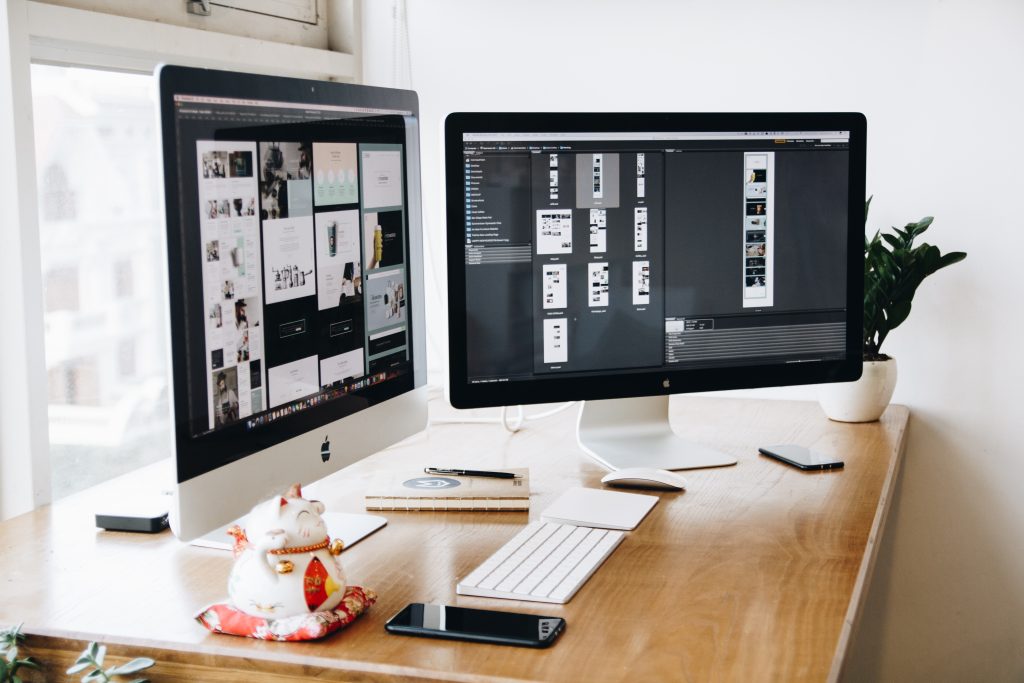 In a world where businesses are getting progressively digitalized, your website is the most critical component of your marketing plan. If you don't have one yet, it is time to make a move. And if yours is not yet getting the volume of traffic and conversions that your aim for, consider a targeted revamp.
You just need to start by partnering with a Regina web design company. At Luminary Software, we use our in-depth knowledge of digital marketing to build websites.
We offer custom web design in Regina and focus on building an SEO-friendly website which requires careful planning and structured approach. Our goal is to ensure that the platform attracts target audience liberally and keeps them engaged with meaningful content. The websites that our Regina web developers build for you are always tailored to your specific needs and they exude your brand image to give your organization a distinct identity online.
From strategy and design to development and deployment, we work collaboratively with your team to ensure that every page of your portal helps you meet your business objectives.
I was once a disbeliever myself. I didn't like popups at all. But we doubled our email signups after Harry recommended us to integrate a pop up, so the results speak for themselves, it just works
Thank you for delivering our beautiful ecommerce store.
In addition to the creative and responsive / adaptive design aspects, our Regina web designers and developers place special emphasis on usability testing to ensure that your visitors quickly find what they need. Our usability testing solutions reveal any area of confusion and help to make timely amends to enhance the overall user experience.
Our websites not only look great, but are built to convert.
Contact Regina web design agency to answer any questions about your creative needs.
WEB DEVELOPMENT SERVICES REGINA
As a resourceful Regina web design agency, we also help our customers remove the redundant elements from their existing websites – this could be in forms of unnecessary images or information that is no longer relevant. It not only helps to keep the content up to date but also frees space to add new details later while maintaining optimal page loading speeds.
What's more, our web developers and web designers in Regina are flexible and communicative. Even though they handle time-pressurized tasks of designing smoothly functional websites and have nearly impossible workloads, they are always ready to incorporate the last minute changes that you may want on your portal.
If you need a reliable digital agency with experienced web designers and web developers in Regina, just connect with us. Luminary Software is more than your online marketing company. We deliver the premium business solutions that your brand seeks and help you innovatively excel in the digital sphere.