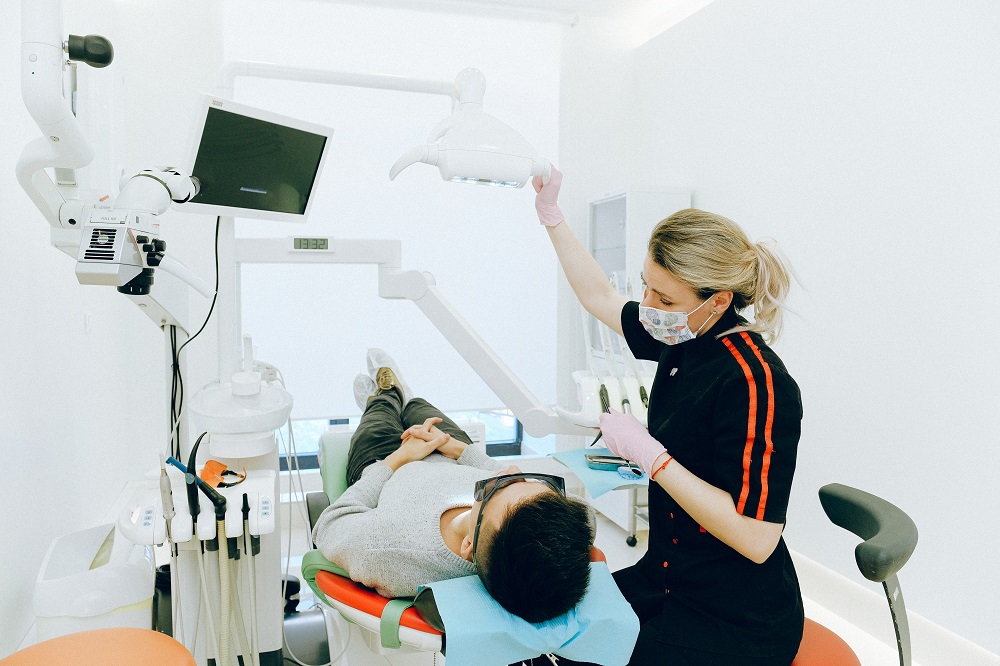 In 2023, overlooking SEO is no longer an option for dentists. To expand your practice and consistently attract new patients, implementing a dental SEO strategy has become imperative. For potential patients to find your clinic, your website needs to appear at the top of search engine results. The process of achieving this is known as Search Engine Optimization or SEO. As a trusted SEO agency in Saskatoon, Luminary Software can assist dentists in improving their positions in search engine rankings. Here are a few compelling reasons why SEO is crucial for the success of your dental clinic.
Help Your Patients Find You
When your potential patients search for terms like "dental clinic in Saskatoon" or "dentists Saskatoon," your practice needs to be one of the first they see. Most people never scroll past the first page of search results, which means being on that first page is vital. Dental SEO ensures your website ranks high in these search results, making it easier for patients to find you.
Engage With Your Potential Customers
A good SEO technique doesn't just focus on attracting visitors to your website; it's also about engaging them once they're there. High-quality, informative content is essential for keeping potential patients on your site and encouraging them to schedule an appointment. Dental SEO strategies often include content creation to ensure your site is engaging and informative.
Branding and Business Credibility
A high-ranking website signals to potential patients that your dental practice is credible and trustworthy. SEO helps you position your brand as an industry leader, giving potential patients confidence in choosing your clinic for their dental needs.
Better ROI
Investing in dental SEO can provide an excellent return on investment (ROI). Unlike traditional advertising methods, SEO helps you reach people who are already searching for dental services in Saskatoon. This highly targeted approach results in higher conversion rates, making your marketing budget work harder for you.
More Cost-Effective Than PPC
While Pay-Per-Click (PPC) advertising can also boost your search engine visibility, it can be costly. In contrast, dental SEO marketing is a more cost-effective approach in the long run. Once your website ranks high in search results, you'll continue to see the benefits without the ongoing costs associated with PPC campaigns.
Luminary Software: Your Partner for Dental SEO in Saskatoon
Understanding and implementing a successful SEO strategy can be complicated and time-consuming. This is where Luminary comes in. As a trusted dental SEO agency in Saskatoon, we specialize in creating tailored search engine optimization strategies for dental care providers.
Our comprehensive dental SEO services help your practice get found by potential patients, engage with them effectively, establish your brand and credibility, and ensure you get a better ROI from your online marketing efforts.
Interested in learning more about how our digital experts can help your dental practice grow with SEO? Call (306) 992-3216 to speak with a strategist about our dental SEO services today. Your journey towards a higher ranking, increased visibility, and a booming dental practice starts here.